Aims and scope
Aims and scope
EJNMMI Research publishes new basic, translational and clinical research in the field of nuclear medicine and molecular imaging. Regular features include original research articles, rapid communication of preliminary data on innovative research, interesting case reports, editorials, and letters to the editor. Educational articles on basic sciences, fundamental aspects and controversy related to pre-clinical and clinical research or ethical aspects of research are also welcome. Timely reviews provide updates on current applications, issues in imaging research and translational aspects of nuclear medicine and molecular imaging technologies.
The main emphasis is placed on the development of targeted imaging with radiopharmaceuticals within the broader context of molecular probes to enhance understanding and characterisation of the complex biological processes underlying disease and to develop, test and guide new treatment modalities, including radionuclide therapy.
ISSN: 2191-219X (electronic)

Need help with APC funding?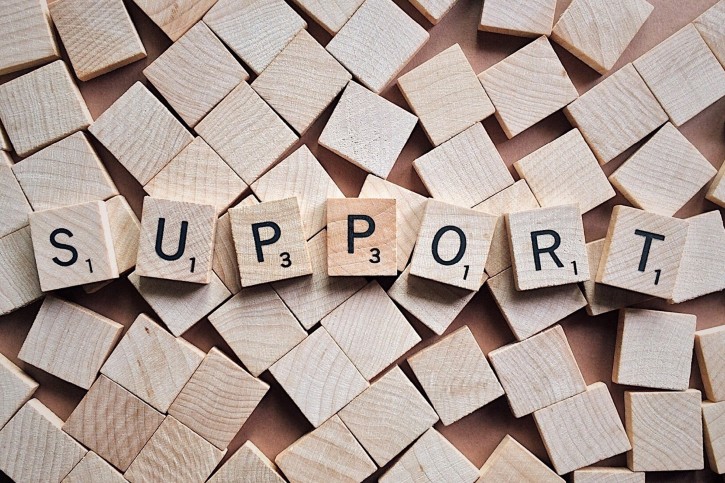 We offer a free open access support service to make it easier for you to discover and apply for article-processing charge (APC) funding. ​​​​​​​Learn more here.