Winner of the journal's Best Paper Award 2018

A preclinical investigation of 44Sc-PSMA-617 for its use as a diagnostic match to 177Lu-PSMA-617. Findings demonstrated greater similarities for the in vitro characteristics and in vivo kinetics of 44Sc-PSMA-617 to 177Lu-PSMA-617 than 68Ga-PSMA-617 and 68Ga-PSMA-11.


Congratulations to the authors: Christoph A. Umbricht, Martina Benešová, Raffaella M. Schmid, Andreas Türler, Roger Schibli, Nicholas P. van der Meulen and Cristina Müller!

The award was presented at the EANM Congress 2018.

Aims and scope
EJNMMI Research publishes new basic, translational and clinical research in the field of nuclear medicine and molecular imaging. Regular features include original research articles, rapid communication of preliminary data on innovative research, interesting case reports, editorials, and letters to the editor. Educational articles on basic sciences, fundamental aspects and controversy related to pre-clinical and clinical research or ethical aspects of research are also welcome. Timely reviews provide updates on current applications, issues in imaging research and translational aspects of nuclear medicine and molecular imaging technologies.
The main emphasis is placed on the development of targeted imaging with radiopharmaceuticals within the broader context of molecular probes to enhance understanding and characterisation of the complex biological processes underlying disease and to develop, test and guide new treatment modalities, including radionuclide therapy.
EJNMMI Journal Family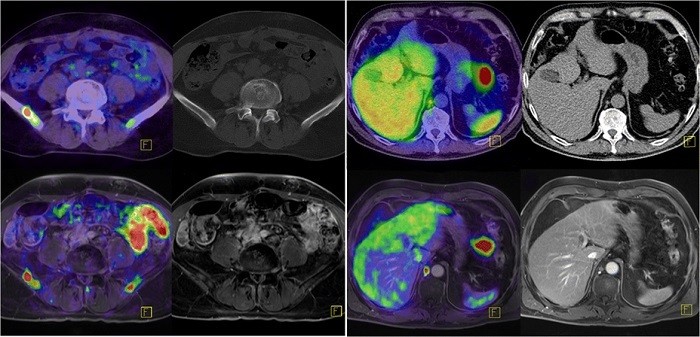 Discover featured content, editor's highlights, and the latest research via our Gateway to the EJNMMI Journal Family.

EJNMMI Research aims to be a platform of lively scientific exchange on new findings in basic, translational and clinical research in nuclear medicine and related matters. It addresses research in biology and medicine together with radiochemistry, radiopharmacy, radiophysics, dosimetry and instrumentation. The open access model speeds up the publication process and therefore favours rapid communication of new scientific results, even if still preliminary. Manuscripts are accepted for publication only after thorough peer review.

EJNMMI Research has been launched by Springer as a companion journal to the EJNMMI and not as a competitor. It offers space to authors whose manuscripts, despite high quality, cannot be accommodated by the EJNMMI. Consequently, authors of original manuscripts rejected by the EJNMMI are encouraged to submit their work to EJNMMI Research.

The journal also offers the possibility to publish reviews, short communications and selected case reports. Educational papers set out to improve and expand our understanding and knowledge in active research domains. Editorials and letters complete the exchange of views and ideas. We also welcome submission of well-designed studies that did not confirm the initial hypothesis, as we are convinced that they contribute to the advancement of science and should, therefore, be made available to the scientific community.
Check if your institution is a member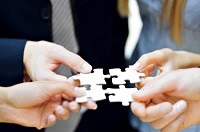 More than 500 institutions have partnered with BMC through the membership program. As an affiliated Author from a member institution, you may be entitled to submit your manuscript without paying the article processing charge (APC) or with a discount. Check here if your institution is a member!
ISSN: 2191-219X (electronic)

Need help with APC funding?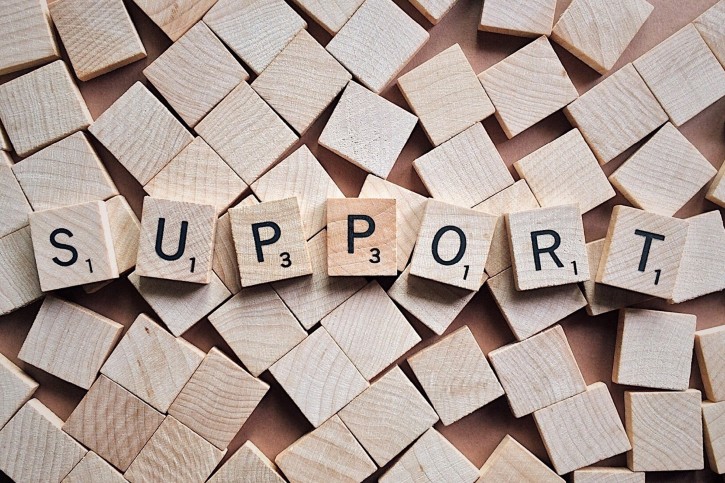 We offer a free open access support service to make it easier for you to discover and apply for article-processing charge (APC) funding. ​​​​​​​Learn more here.