Aims and scope
EJNMMI Research publishes new basic, translational and clinical research in the field of nuclear medicine and molecular imaging. Regular features include original research articles, rapid communication of preliminary data on innovative research, interesting case reports, editorials, and letters to the editor. Educational articles on basic sciences, fundamental aspects and controversy related to pre-clinical and clinical research or ethical aspects of research are also welcome. Timely reviews provide updates on current applications, issues in imaging research and translational aspects of nuclear medicine and molecular imaging technologies.
The main emphasis is placed on the development of targeted imaging with radiopharmaceuticals within the broader context of molecular probes to enhance understanding and characterisation of the complex biological processes underlying disease and to develop, test and guide new treatment modalities, including radionuclide therapy.
Annual Journal Metrics
2022 Citation Impact
3.2 - 2-year Impact Factor
3.3 - 5-year Impact Factor
0.932 - SNIP (Source Normalized Impact per Paper)
0.853 - SJR (SCImago Journal Rank)

2022 Speed
14 days submission to first editorial decision for all manuscripts (Median)
102 days submission to accept (Median)

2022 Usage
492,385 downloads
314 Altmetric mentions
Need help with APC funding?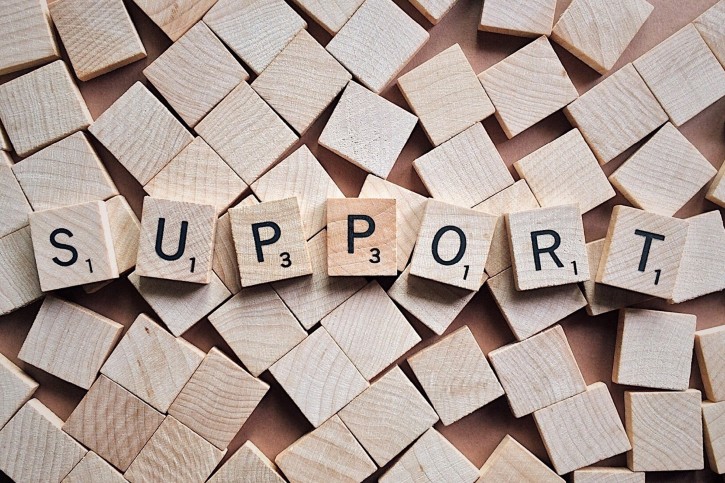 We offer a free open access support service to make it easier for you to discover and apply for article-processing charge (APC) funding. ​​​​​​​Learn more here.

Check if your institution is a member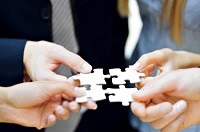 More than 500 institutions have partnered with BMC through the membership program. As an affiliated Author from a member institution, you may be entitled to submit your manuscript without paying the article processing charge (APC) or with a discount. Check here if your institution is a member!
Browse the journal's topical collections
Nuclear medicine is a vibrant and rapidly developing field in biomedical research. Within the family of EJNMMI journals, EJNMMIresearch focuses on translational research, aiming to be the bridge between basic and and clinical research in nuclear medicine, molecular imaging as well radioligand-based therapy and related concepts of targeted therapies. EJNMMIresearch positions itself at the cross-roads of innovative research in biology, genetics, immunology, medicine, radiochemistry, radiopharmacy, radiophysics, dosimetry and instrumentation.
EJNMMIresearch encourages submission of original, cutting-edge basic, translational and early clinical research. This includes rapid communication of proof-of-concept or even preliminary findings. EJNMMIresearch also welcomes submission of state-of-the-art educational papers, reviews and short communications. Editorials and Letters-to-the-Editor are an integral and indispensable part of lively interaction within the scientific community to exchange thoughts and opinions. Occasionally, case reports will also be considered. EJNMMIresearch's fully Open Access model of publication facilitates rapid processing after rigorous peer review of the submitted manuscripts.
As an established member of the five Journals in the EJNMMI family of Journals (www.springeropen.com/p/nuclear-medicine), EJNMMIresearch also encourages high-quality submissions, which are within the scope of EJNMMIresearch, but cannot be acccomodated by the other Journals in the family. Conversely, original manuscripts not accepted by EJNMMIresearch may prove to be a better fit with other Journals in the family.
On behalf of the entire EJNMMIresearch team, thank you for considering EJNMMIresearch as the journal to publish your research.
Wim J.G. Oyen, Editor-in-Chief
Humanitas University Milan, Italy and Rijnstate Arnhem, The Netherlands
ISSN: 2191-219X (electronic)